Welcome To Hotel Haridwar, Hyderabad
An aura of warmth and bygone era splendour will transport you into the realm of rich hospitality and taste in living and dining. So shake off the blues, dig into our offerings and make out as to why we mean so.
Rest assured, your needs are taken care off in a manner, which clean bowls you. Just relax and soak in the spirits.
30 years have flashed by, we came into effect when hotels were few in numbers and tourists were fewer. And today when there is an upsurge in number of tourists and hotels, we are still there. With a network of two establishments in Koti and Siddiamber Bazar, we are in a position to cater to your budget needs and make your stay an enjoyable one. With a combined strength of 150 rooms, each of them equipped with required modern amenities well supplemented by neat service aids, we are in a position to take the bar of memorable stay a notch higher.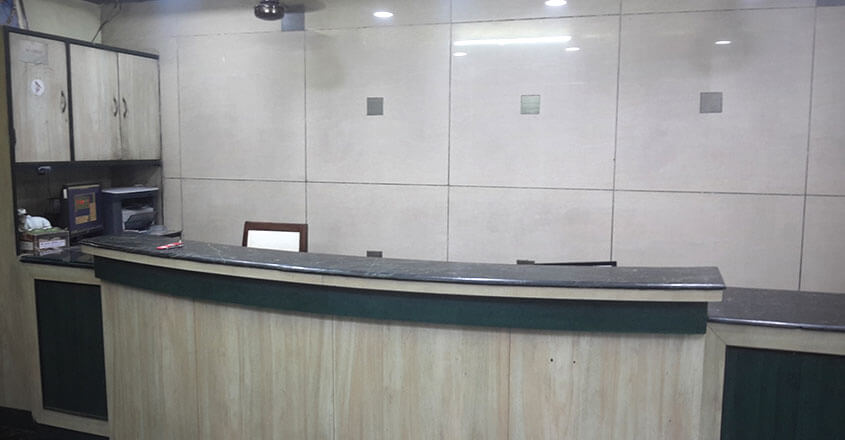 Accommodation At Hotel Haridwar, Hyderabad
The strategic location of our twin hotels is another plus point. This enables our client to make a trip to the various tourist landmarks and commercial shopping joints with consummate ease. Along with this comes the feeling of a comfortable stay. After the round of business cum shopping pleasure, comes the feeling of hunger.